Marlowe Lives! So does Doris!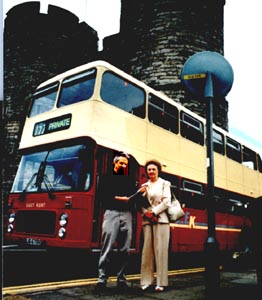 I heard from Doris Wilbert today. I first met her in Canterbury, England in May, 1993, where we were both attending festivities commemorating the 400th anniversary of Marlowe's alleged death. Years later Doris published a book "Silent Shakespeare, or Marlowe Revivified" (one of the worst subtitles ever) with some new discoveries about Kit and his literary milieu, which I previewed in a previous issue of
The Marlovian
newsletter. I plan to have full review of it in the next issue. While, I'm at it, the entire
Marlowe Lives!
website needs revivifying.